In light of the coronavirus we will offer a full worship experience

ONLINE,
beginning this Sunday from 10:00 – 11:00 AM. Worship in the sanctuary is suspended until further notice. Bible Study has also be cancelled until further notice. We would like to see our entire congregation worshiping

ONLINE

.
Interim Sr. Pastor Robert N. Burkins, Sr.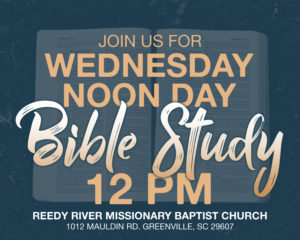 Dinner Served for Youth