In light of the coronavirus we will offer a full worship experience

ONLINE,
beginning this Sunday from 10:00 – 11:00 AM. Worship in the sanctuary is suspended until further notice. Bible Study has also be cancelled until further notice. We would like to see our entire congregation worshiping

ONLINE

.
Interim Sr. Pastor Robert N. Burkins, Sr.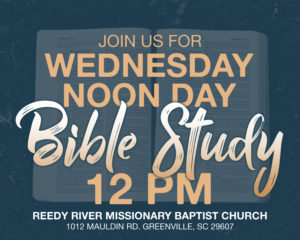 Dinner Served for Youth
EVENTS & OUTREACH AT RRMBC
LEADERSHIP & MINISTRY TEAM
Reedy River Missionary Baptist Church Leadership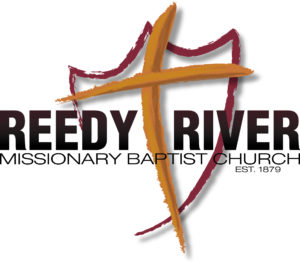 Interim Sr. Pastor:
Dr. R.N. Burkins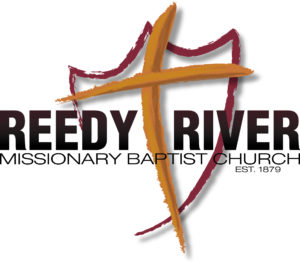 Minister Eric Bennett, Sr.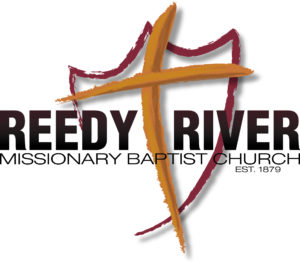 Director of Missions: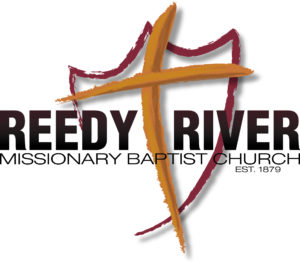 Transportation: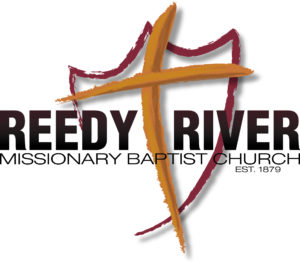 Christian Education:
Rev. Lee Montgomery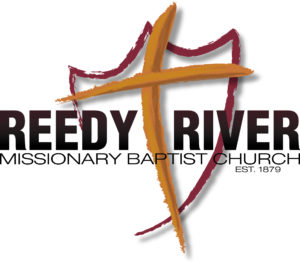 Deacon Chairman: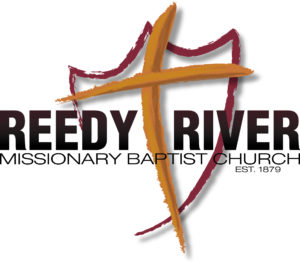 Music Ministry Leader: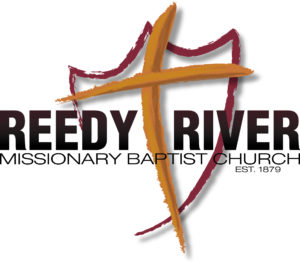 Administrative Assistant:
Jannie Johnson
SERVE & CONNECT IN MINISTRY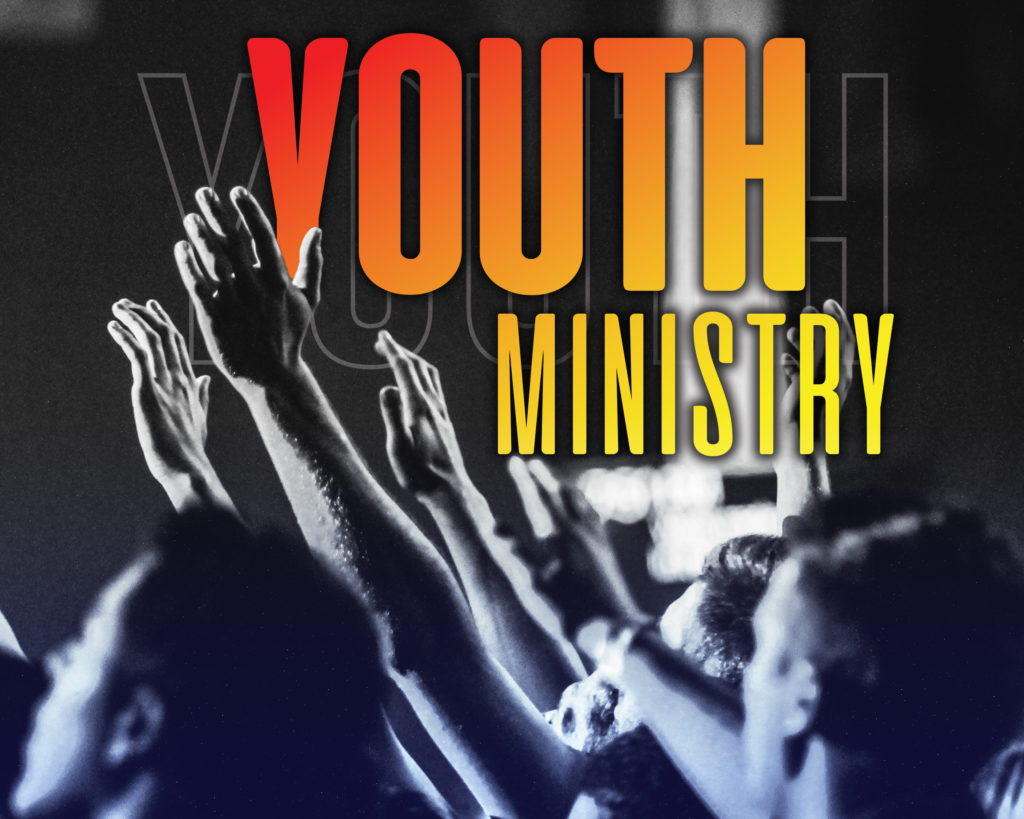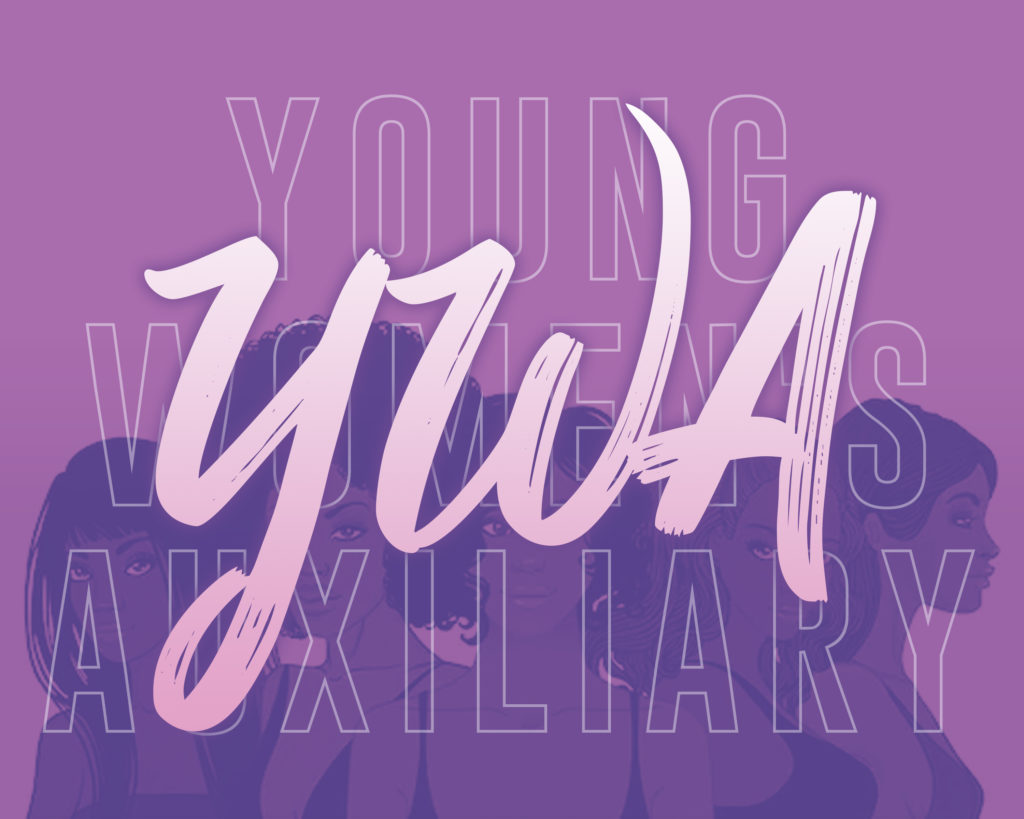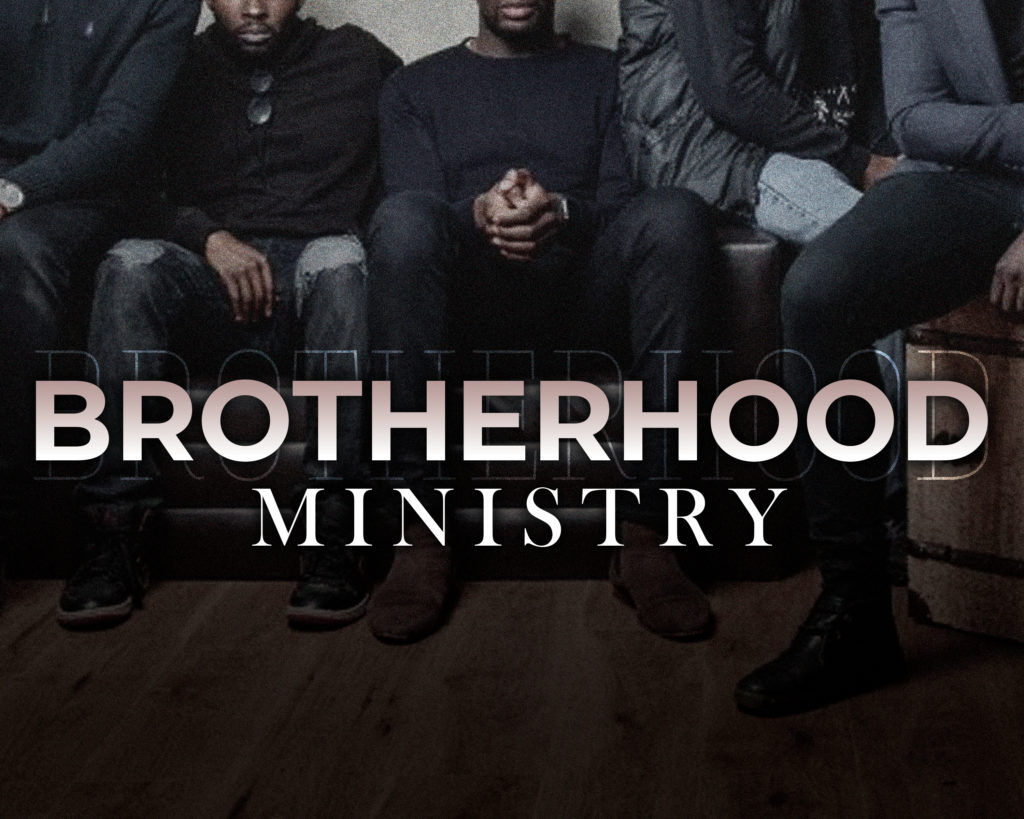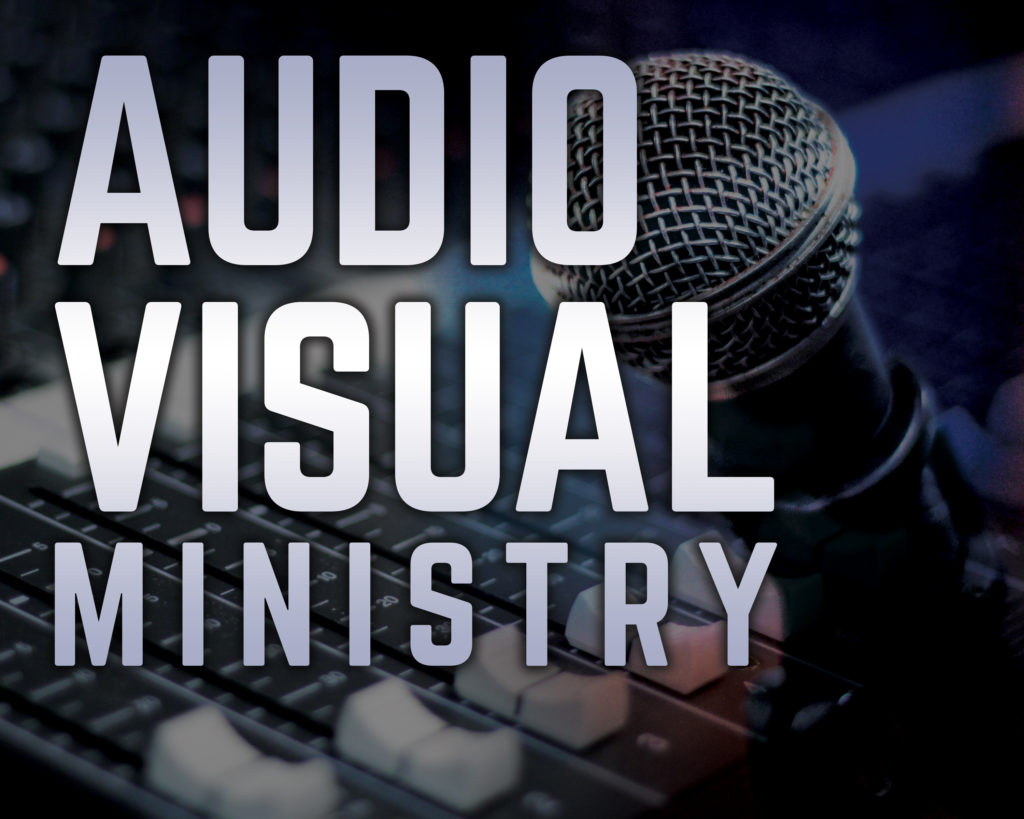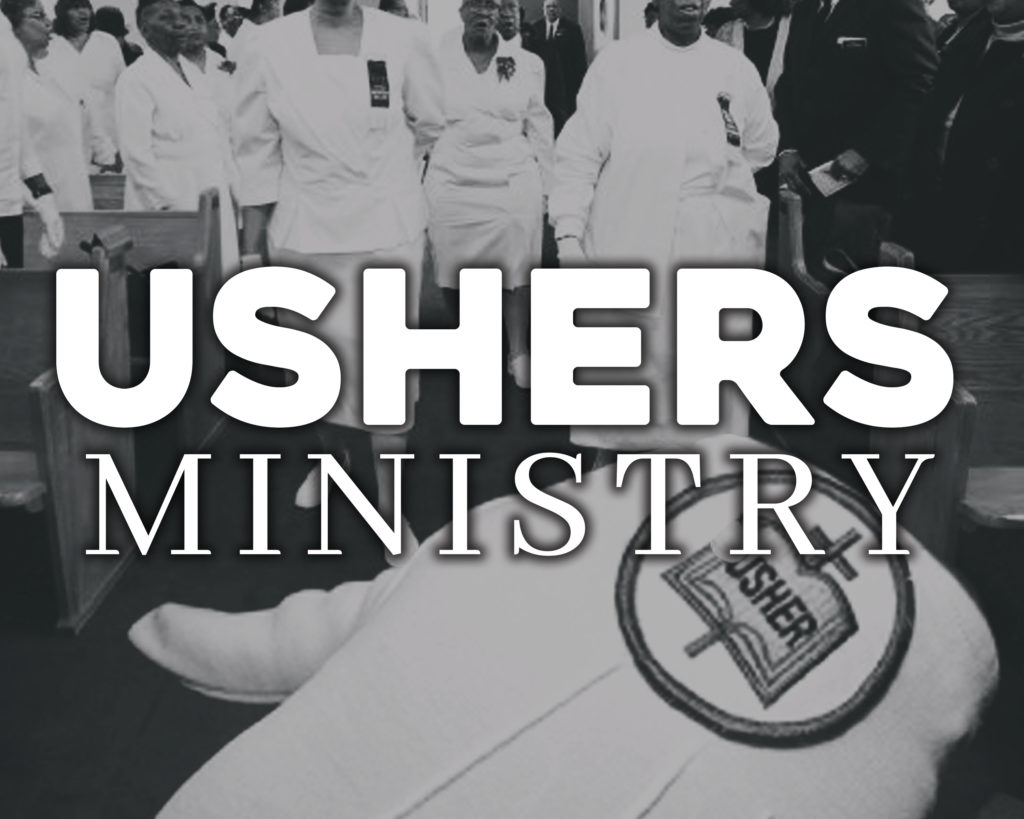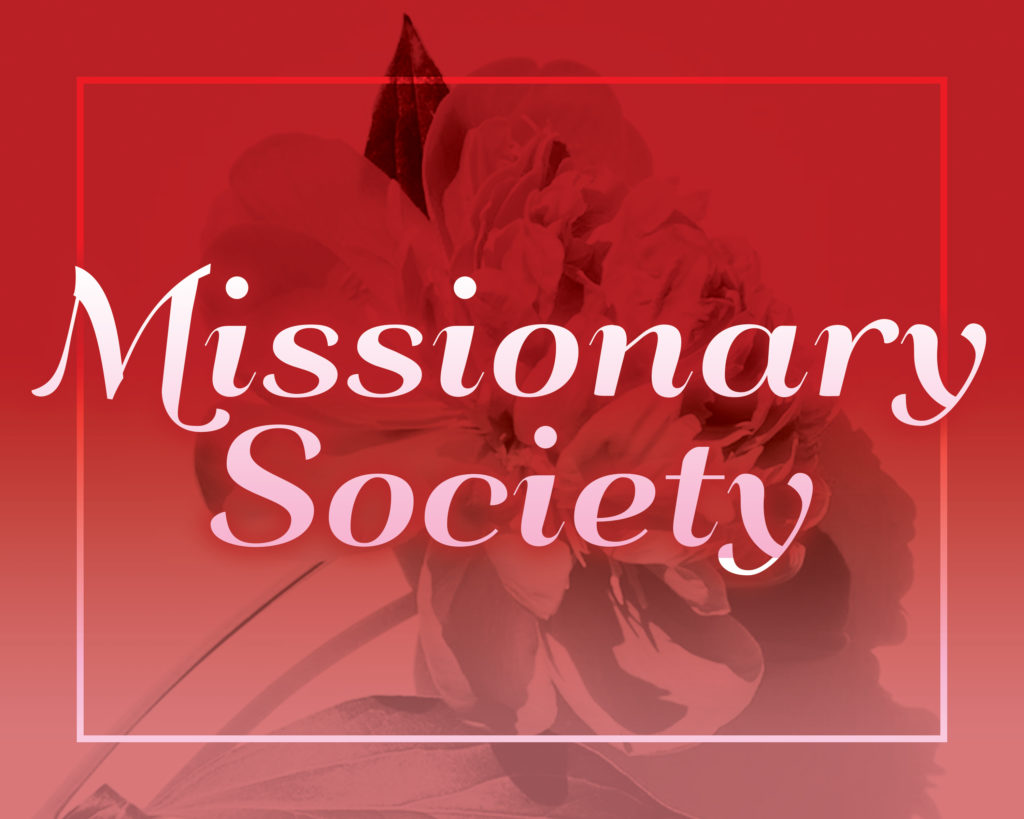 TEACHING & STUDY AT RRMBC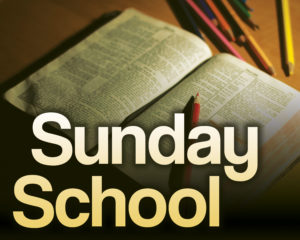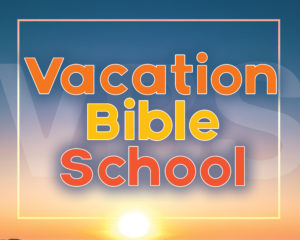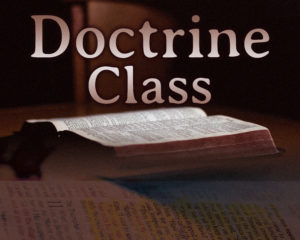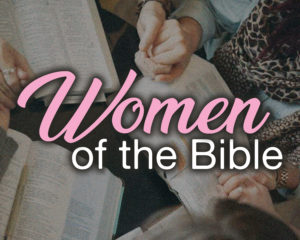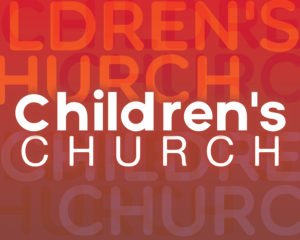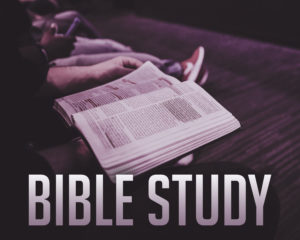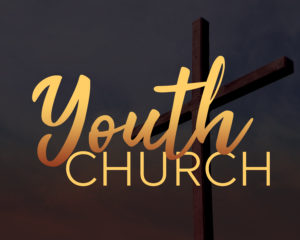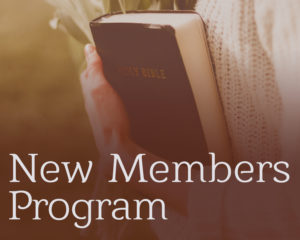 WORSHIP & CONNECT IN MINISTRY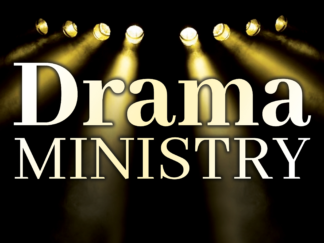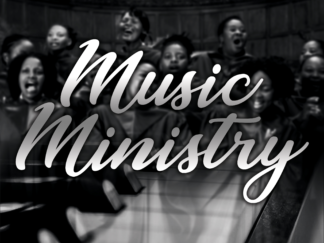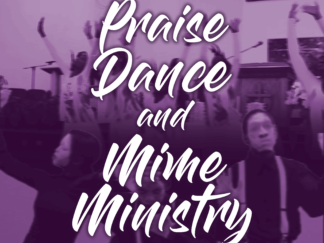 Email: Reedyriver-baptist@msn.com
Use The Contact Form Below To Get In Touch With Us