The Sanctuary is

open

. Join us Sunday in person or online each Sunday morning at 10am.
Mask are required in the building.

Via Zoom

Youtube.com

Via Zoom
EVENTS & OUTREACH AT RRMBC
We are now officially accepting applications for the position of Senior Pastor.
Click below for more information.
LEADERSHIP & MINISTRY TEAM
Reedy River Missionary Baptist Church Leadership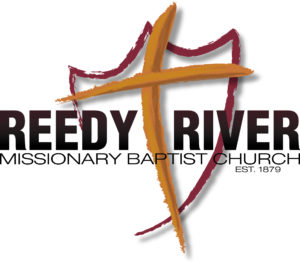 Sr. Pastor: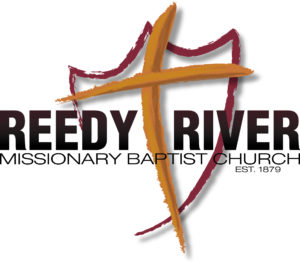 Youth Minister: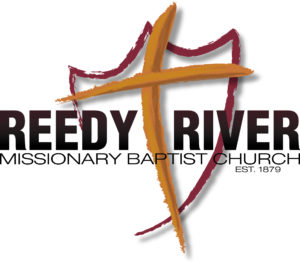 Director of Missions: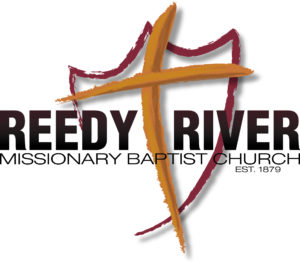 Transportation: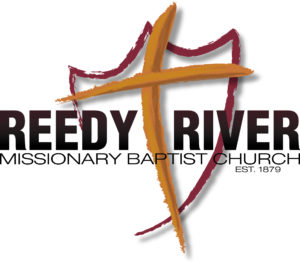 Rev. Lee Montgomery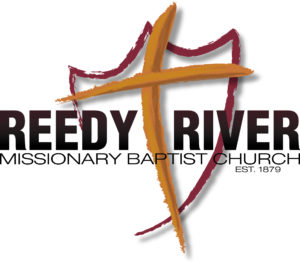 Deacon Chairman: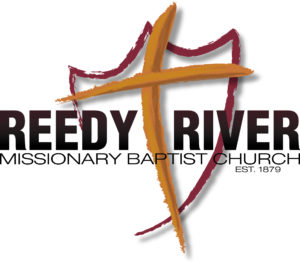 Music Ministry Leader: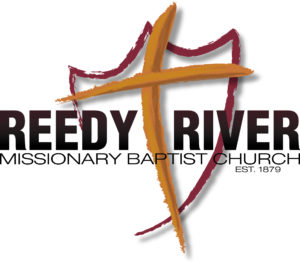 Administrative Assistant:
Jannie Johnson
CHRISTIAN EDUCATION
TEACHING & STUDY AT RRMBC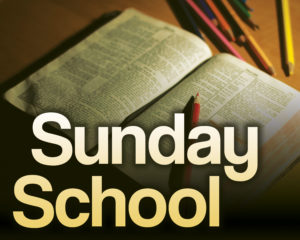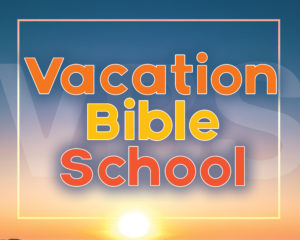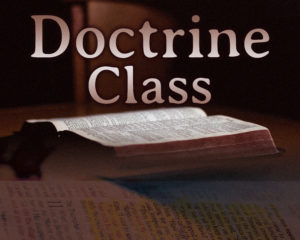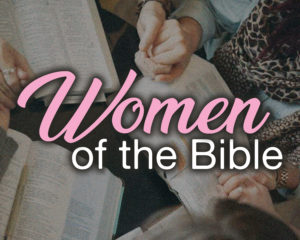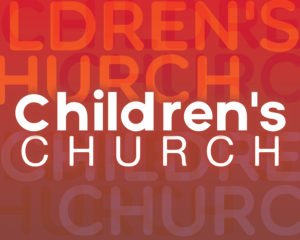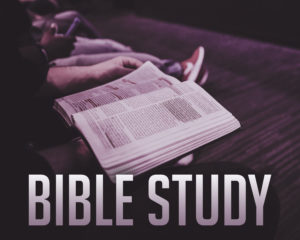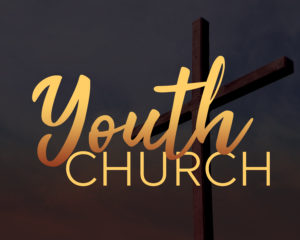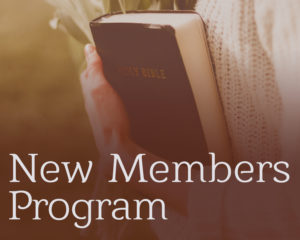 WORSHIP & CONNECT IN MINISTRY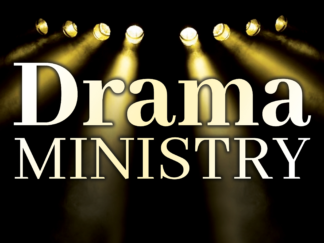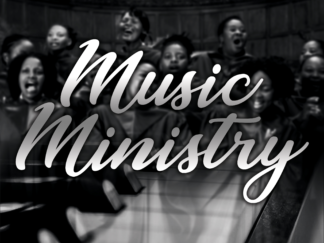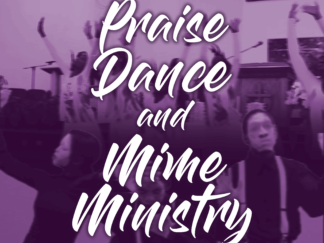 P.O. Box 676
Mauldin, SC 29662
Phone: 864–277-0364
Fax: 864-277-3800
Email: Reedyriver-baptist@msn.com
Use The Contact Form Below To Get In Touch With Us